What supporting documents are required for my case?
You can review the required documents for your case within the supporting document section of the full mortgage application.
The Supporting Documents page outlines the specific documents required for the case, using the information inputted in the application form. Your underwriter will review these documents as part of the initial underwriting process and may reach out if they require any clarification, or additional documents.
If the application is part of a portfolio, only upload the documents to one case.
Initial supporting documents
These documents may be requested depending on whether they are required, using the information provided in the application form.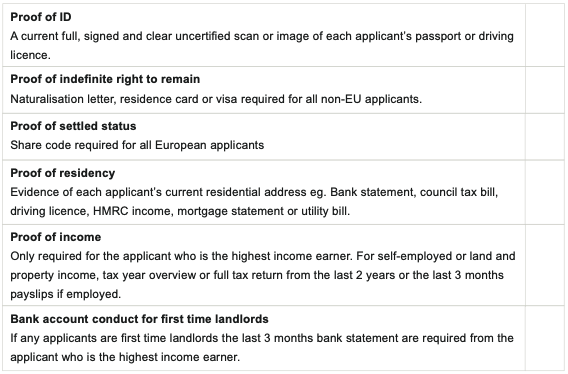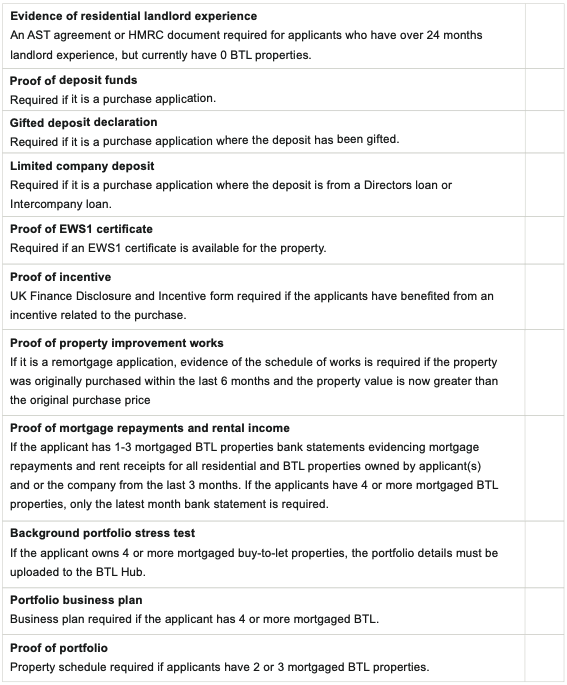 Additional documents requirements
Underwriters may request additional documents via email once they have reviewed the case.